Gorgeous new designs for 2023!
With over 25yrs experience within the wedding industry you are buying from a trusted supplier
Tel: 07504 988453
Products Customers Love!
Unique garters, personalised with the brides new name or wedding day date.
All my garters can be-
Handmade made to fit the bride
Personalised Garters
Have Hidden Embroidery
Add A Silver Sixpence - lucky!
Luxury Garters, Made To Order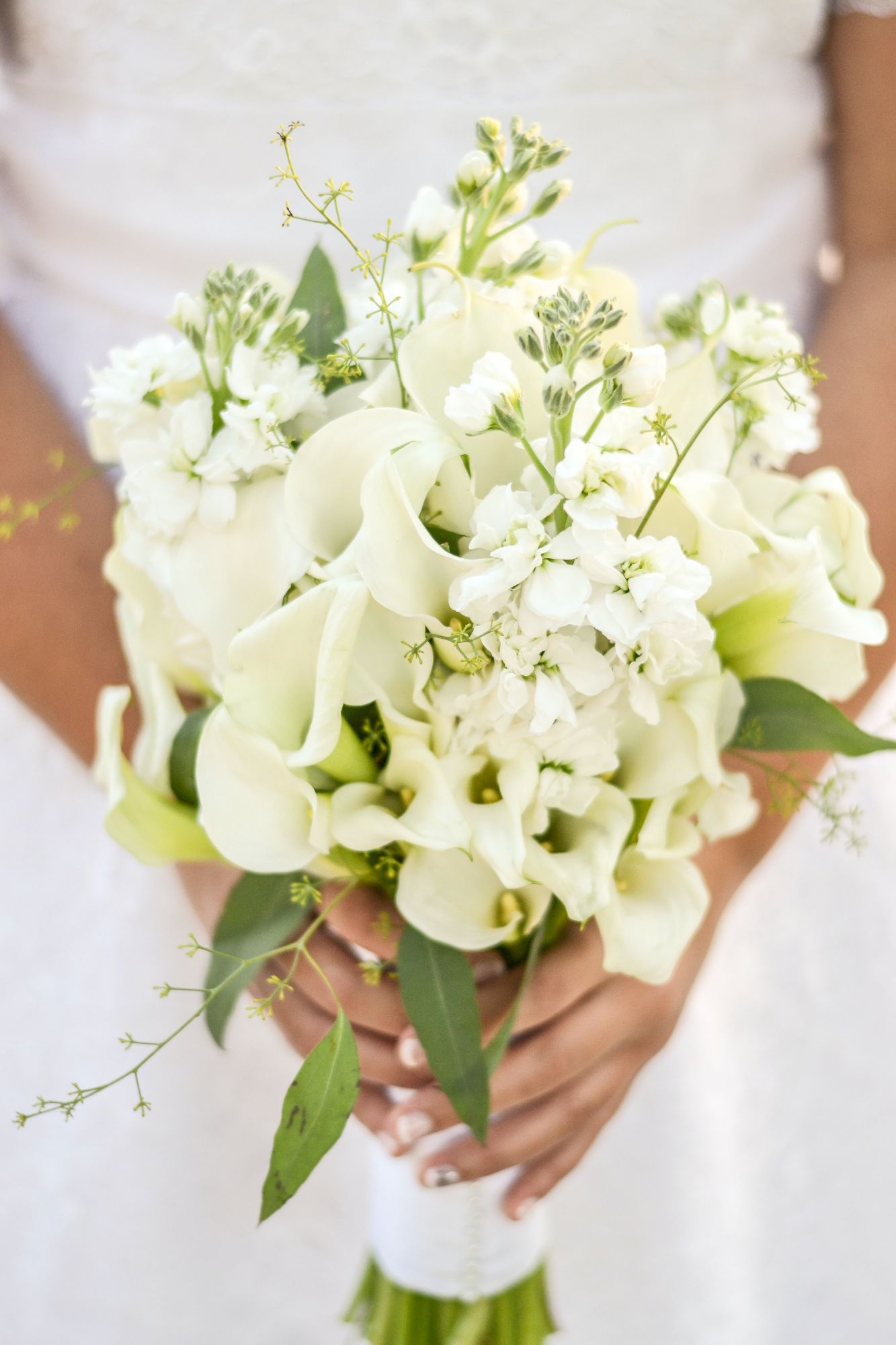 I hope you enjoy browsing my site. I am Debbie Howe- designer & maker of everything you see. I am now working on new ideas's for the 2023 wedding season. For the year ahead I will be looking to build on stock that is ready to post, as I get so many last minute brides! For those that can wait a little for your wedding accessory to be made to order don't forget you can change any of the colours you see. I have a workshop brimming with beautiful embroidery threads, ribbons and Swarovski crystals. For the garters they can be made in any size from extra small to plus size. If you have something sentimental you would like included such as a special piece of fabric or trinket please contact me. We can work together to include within a design.
If you need any help please do not hesitate to give me a call or send me an email.